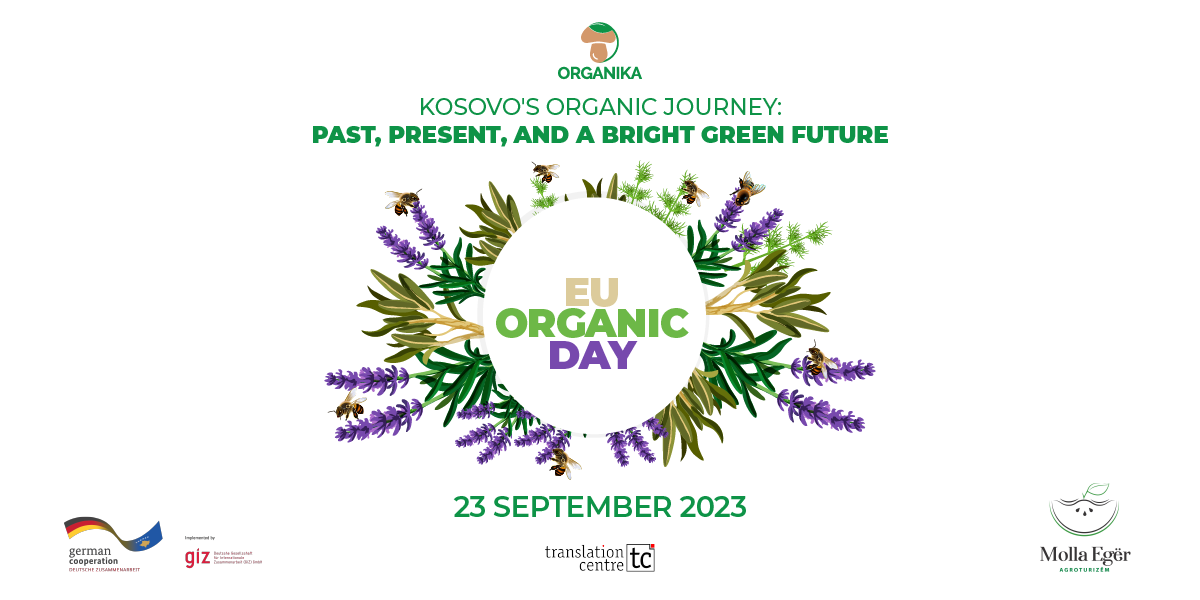 372154000_1401369664059750_5205618705362980719_n
---
The ORGANIKA association was established in 2013 by the leading companies in the sector of Non-Wood Forest Products (NWFPs) and Medicinal and Aromatic Plants (MAPs). The purpose of the association is to improve cooperation among stakeholders in this sector and further develop the sector by promoting Kosovo products in foreign export markets, and also through lobbying activities. Moreover, the ORGANIKA association aims to support all its members in becoming certified with organic standards within the next 5-7 years, and achieve that certified organic products become the majority of exports.
The aim of the ORGANIKA association is:"The development of the NWFP and MAP sector through the sustainable collection of NWFPs and cultivation of MAPs, as well as increasing production and processing capacities, as well as export capabilities"
---
Services offered to members:
Export promotion- Participation at fairs- Organization of sales missions

Lobbying

Technical training and advice

Technical training and advice

Development of linkages with certification bodies and other service providers
---
Reasons to join ORGANIKA:
Join ORGANIKA to receive the information you need to run your organic business.

Join ORGANIKA to add your voice to the growing number of companies who are shaping the future of the organic products industry.

Join ORGANIKA to show your support for the only association in Kosovo exclusively dedicated to promoting and protecting organic standards and organic trade.
Do not hesitate to contact us at any time.
For more information about contacting us, please click here:
---